Strategy-first marketing.
At TRUEdotDESIGN, we combine deep research with impeccable creative execution to help businesses tell their most powerful stories. But we know our true strength lies in our relationships. We bring our clients in as real partners in the development of their brands, investing in their success like it's our own.
Most of all, we believe businesses shouldn't have to choose between smart marketing strategy and warm, friendly service. Brand development is an exciting time for a business—a process of self-discovery that invites them to reflect on their core value. We love being a part of it, and we hope it shows.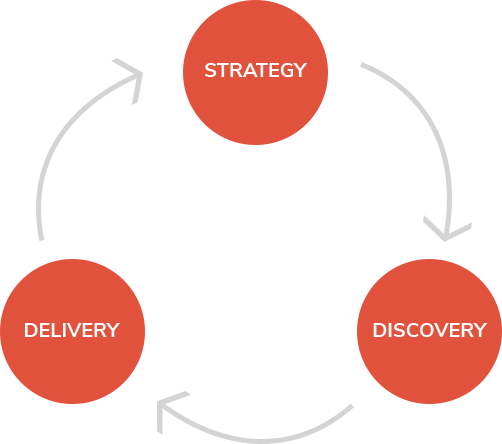 With what?
At TRUEdotDESIGN, we bring a magic combination of intelligence, passion, creativity, expertise and heart to every marketing challenge we take on – in a word, we bring moxie. With equal parts brain and brawn, we design solutions that move our clients' businesses to a whole new level.
Wait-we have proof!
We think our work speaks for itself, and we encourage you to take a peek at some of the projects we've taken on for various clients to get a sense of our capabilities.
Browse our work
#TRUEstory
Want to stay up to date on the latest news and trends in marketing? Our blog is a good place to start. From SEO strategy to online advertising insights to creating online content that people will actually read, it's your one-stop shop for marketing advice you can use.