A memorable journey to meaningful results.
At TRUEdotDESIGN, strategy grounds everything we do. All our solutions begin with rigorous brand and market research to uncover your unique challenges and opportunities and identify the right path to get you where you want to be. But while we take results very seriously, we're also friendly, playful, creative and (we think!) a lot of fun.
Simply put, when it comes to your business, we're all business—but our clients' experience matters to us too. We think that brand evolution should be an exciting, invigorating time for a company, and we're committed to making the journey memorable.
If you want your business to go next-level in the most enjoyable way possible, call us. We can assist with any of the following:
Our Process
In the words of French writer Antoine de Saint-Exupery, "a goal without a plan is just a wish." We couldn't agree more. That's why we follow a proven process while working flexibly and collaboratively with our clients to produce meaningful, measurable results.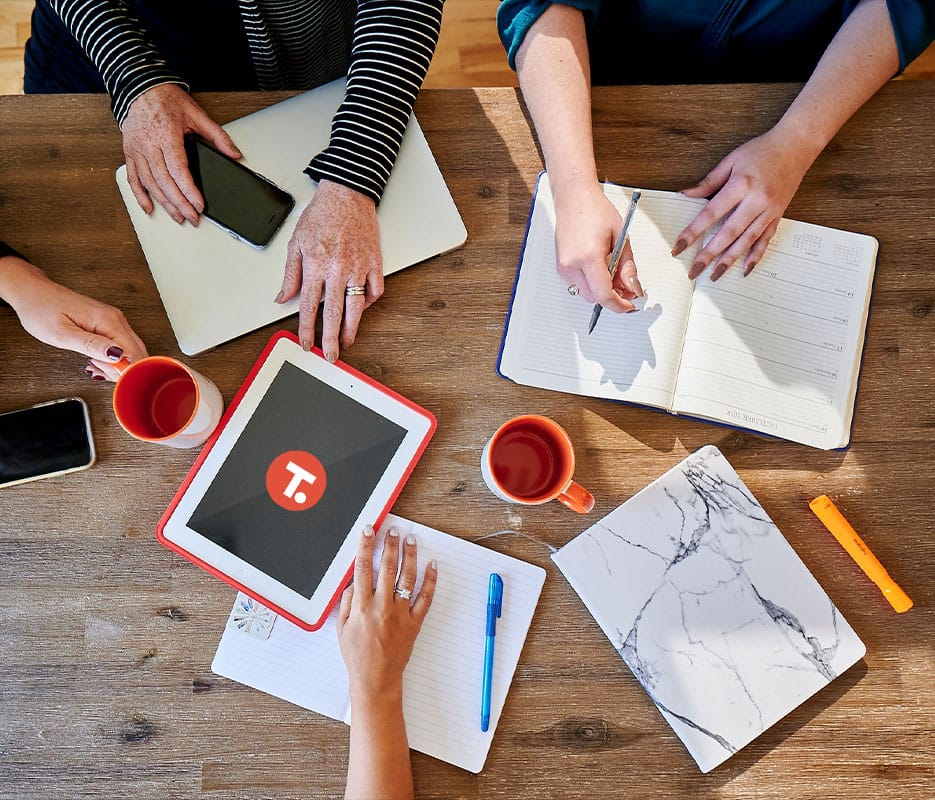 Now about you…
Enough about us—we want to hear about your business and where you'd like to see it go. We'll design and execute a plan tailored to your goals, whether you need to up your digital presence or a full brand transformation and ongoing marketing support – We are great listeners! 
BRIEF US ON YOUR PROJECT