Your brand is the soul of your business.
Your brand is more than your logo or tagline—it's how your customers perceive your value. Great branding differentiates your business from the competition, clearly communicates the unique value you bring to your audience, and ultimately grows the bottom line.
At TRUEdot, we never take shortcuts in developing a business's visual or language identity. Our approach to brand development is strategy driven, aimed at connecting you to your audience by helping you tell your most compelling story.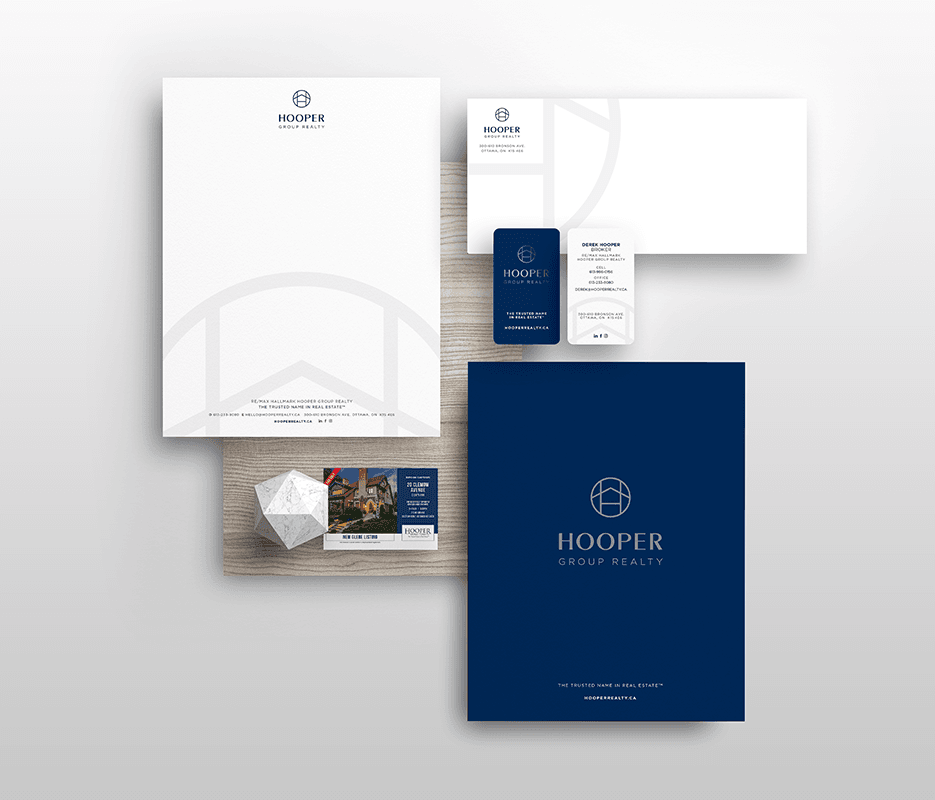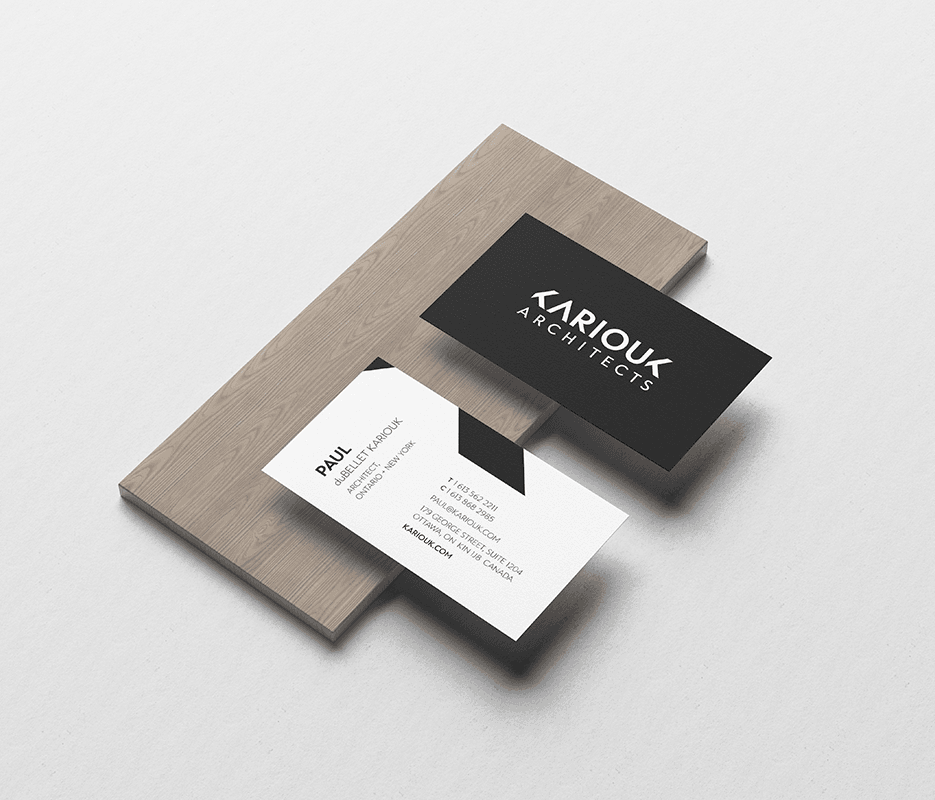 Copywriting
The words on your website or print assets are no less important than the graphic design. Just as a brand's visual identity might be described as clean, fun and modern, the copy that appears alongside it also has a personality. The creative studio at TRUEdot work closely together to ensure a brand's design complements its copy and vice versa.
Graphic Design
Looks may not be everything, but in branding, they're pretty darn important. Your audience's first impression of your brand is often a visual one, and you want it to be compelling. Whether it's a business card, annual report, website or signage, you want the design to be a visual reflection of your brand as a whole. Graphic design is one of our true jams at TRUEdot.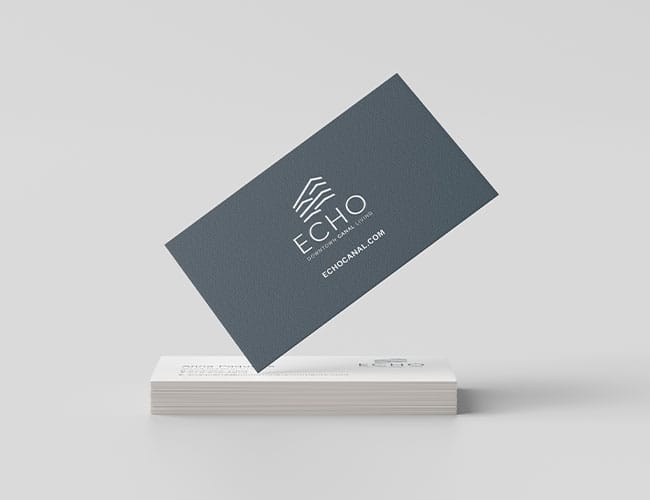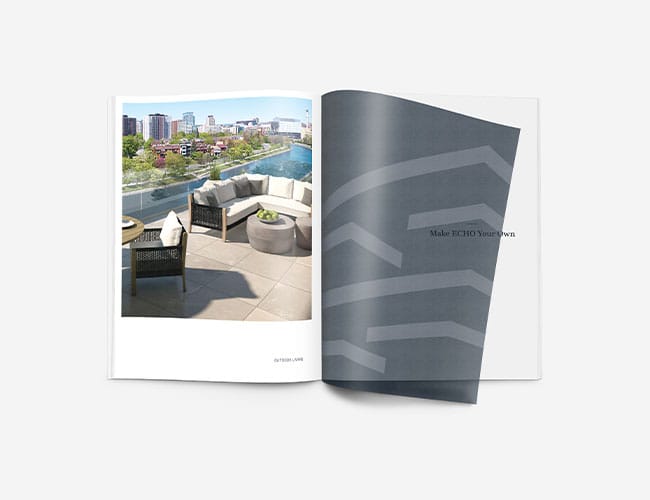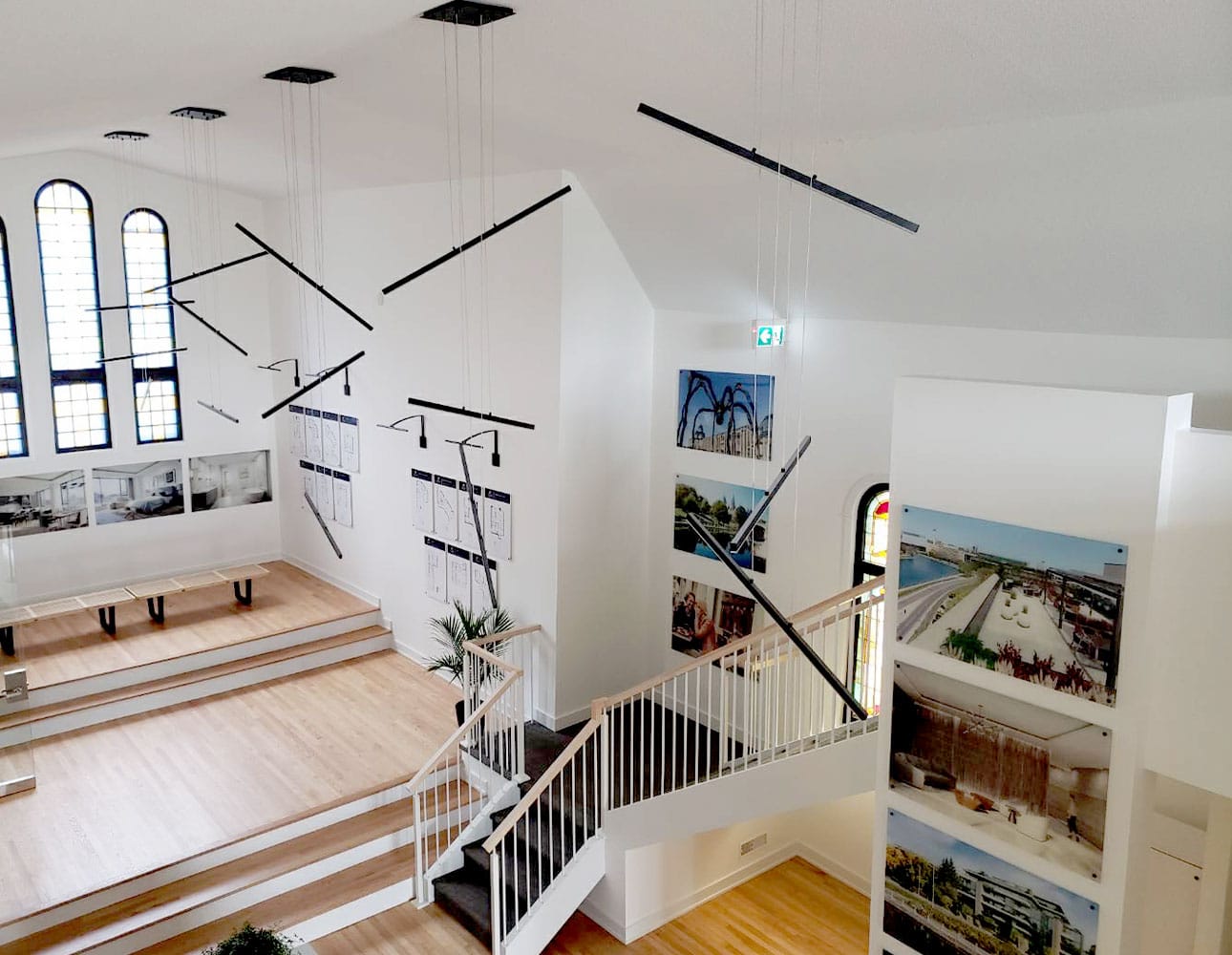 Your brand is so much more than just your visual identity. It's your website, your marketing, your social media presence, your employees, your company culture, your messaging, your signage—it's even how you answer the phone. We could go on and on, but you get the point. Every client touchpoint is an opportunity to make an impression and add value to a customer or prospect's day.
In short, your brand should be a memorable experience. We can help you get there.
Branding Services
Brand Audits
Strategic Marketing + Brand Planning
Corporate Branding
Product + Service Branding
Naming + Tagline Development
Logo + Identity Development
Brand Messaging
Visual Brand Mood Boards
Illustration
Branded Events
Branded Spaces (office, showroom or sales centre)