We're an award-winning, full-service, full-passion integrated marketing agency based in Ottawa.
Launched in 2012 by President Shelley True, TRUEdotDESIGN (also known as Tdot, TRUEdot, and, occasionally, TRUEdat) hit the ground running in an increasingly dynamic and fast-paced marketing landscape. With the 2015 acquisition of Avenue Design Group, we expanded the studio's capabilities and quickly grew our roster of happy, loyal clients, many of them in architecture, engineering, residential development, homebuilding, and other professional sectors.
As marketing has evolved, TRUEdot has done more than just keep up—we've remained consistently ahead of the curve, guiding our clients in their digital transformation and helping them lean into the future. All our solutions are designed to increase our clients' bottom line while ensuring their brand remains distinctly their own.
Meet the dots.
We know we've got a special team at TRUEdot—a rare mix of intellect, creativity and heart.
Some of us are strategists, masterminding the most effective and compelling path to take for the success of our clients. Others—our art director, designers, and copywriters—are intently focused on the look and feel of things. And in an increasingly online world, we know the agency wouldn't be complete without our digital dynamos, like our social media managers and PPC/SEO specialist.
We love what we do, and we hope it shows.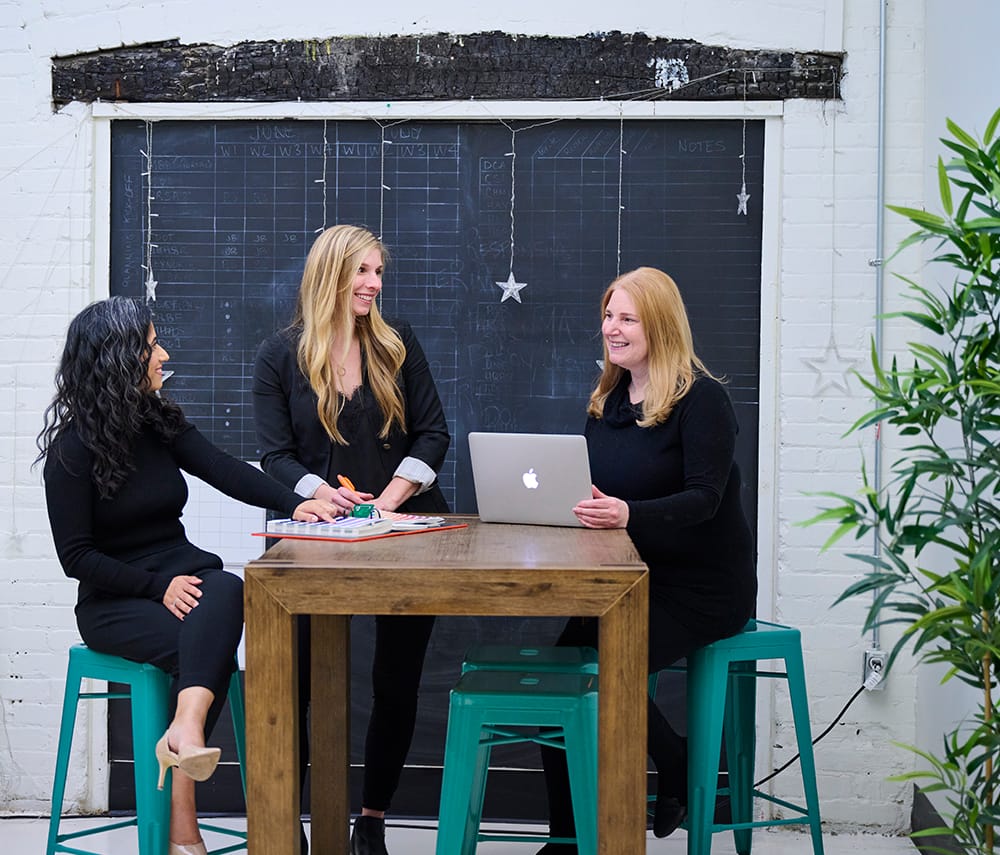 Become a dot!
Are you a match for our moxie? Do you come armed with digital smarts, a passion for design, or a natural knack for strategic marketing – or all three? If the answer is an empathic yes, we want to hear from you.
Tell us why you're a superstar!
Send your resume to superstar@truedotdesign.com.