We give you digital game.
Digital marketing is no longer optional. Having a dynamic, user-friendly, SEO-optimized website, communicating on a regular basis with clients and prospects via email and online advertising, and having a robust content strategy are all key to business growth. When you work with TRUEdot, we make sure you hit all these marks. We make sure you've got digital game.
Let us enhance the way your brand communicates across all digital platforms, with data-driven digital solutions that captivate audiences and strategically guide them towards your desired action or outcome.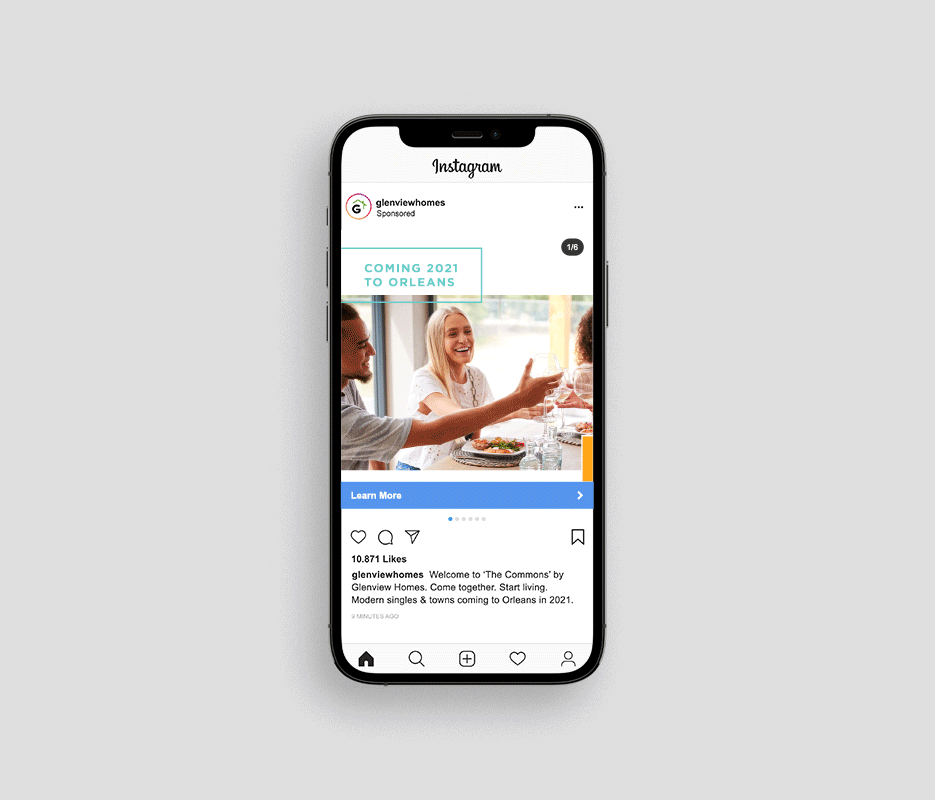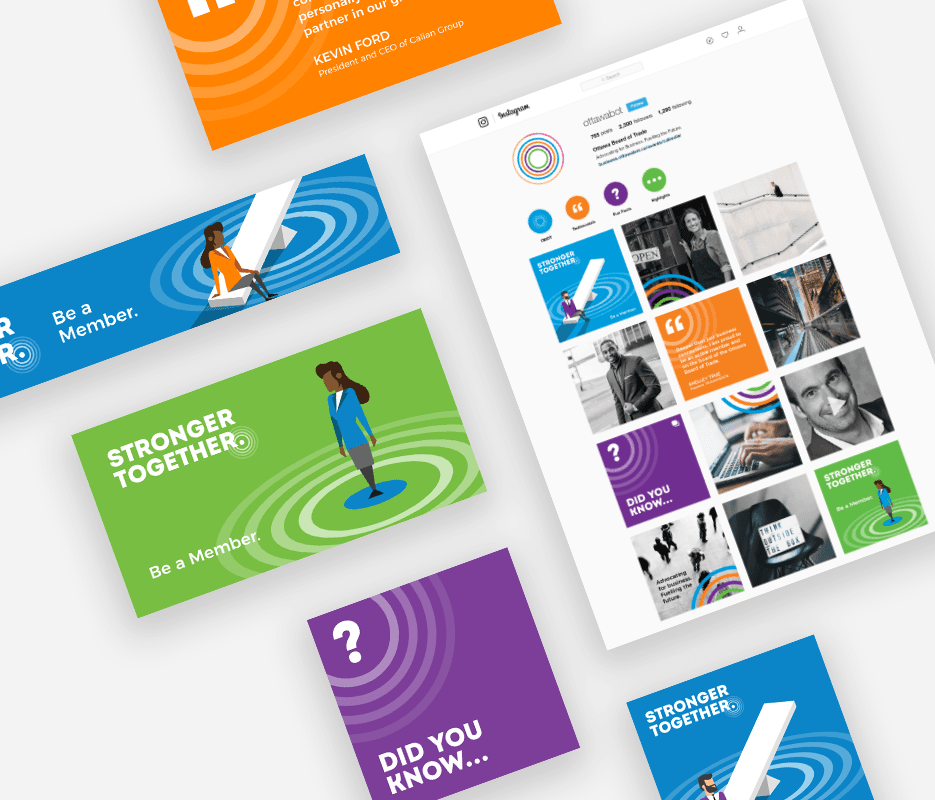 Digital Marketing Services
Digital Audit

Integrated Digital Strategy

Campaign Development

Social Media Marketing + Management

Google Ads Set-up + Management + Optimization

PPC Online Advertising + Sponsored Posts

Search Engine Optimization

Analytics + Reporting

Email Marketing