We know how to tell a story—and draw a crowd.
Public relations and event marketing are powerful awareness and relationship-building tools that let get your message out in a way that feels less like advertising.
We can help with both. Want to craft an effective news release and find media outlets to direct it to? Need a great hook for a story and help pitching it to relevant publications? Want to celebrate a significant accomplishment or milestone for your business—or just throw a party to show some love to your employees or clients? Let TRUEdot plan and execute a media project or event that'll get people talking.
We love events! And nothing is quite as exciting to us as planning, marketing and executing a well-conceived, well-attended, well-enjoyed event. If you've got a reason to celebrate or a new product, service or brand you want to promote, consider an event by TRUEdotDESIGN.
Hiring marketers to plan your event means you get the best of both worlds: experienced party planners who understand your brand—and, better yet, your expectations for ROI. Working with you to turn your vision into reality, we help you harness the power of live events with a process that's tested and TRUE. We handle all planning and execution from beginning to end—so you can sit back and enjoy the party.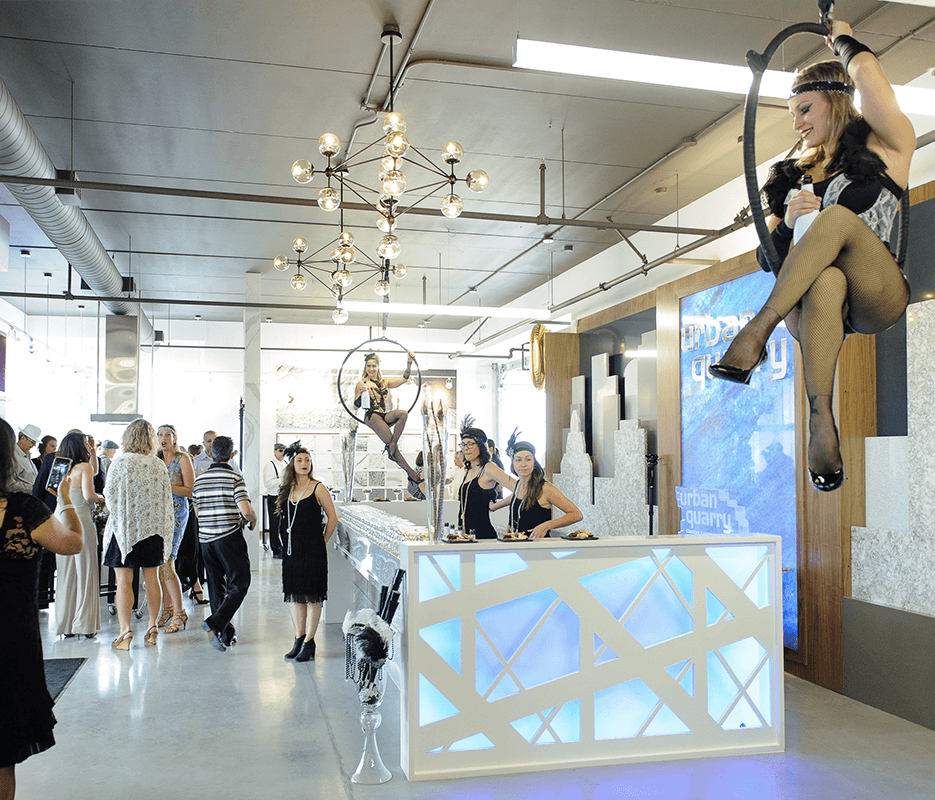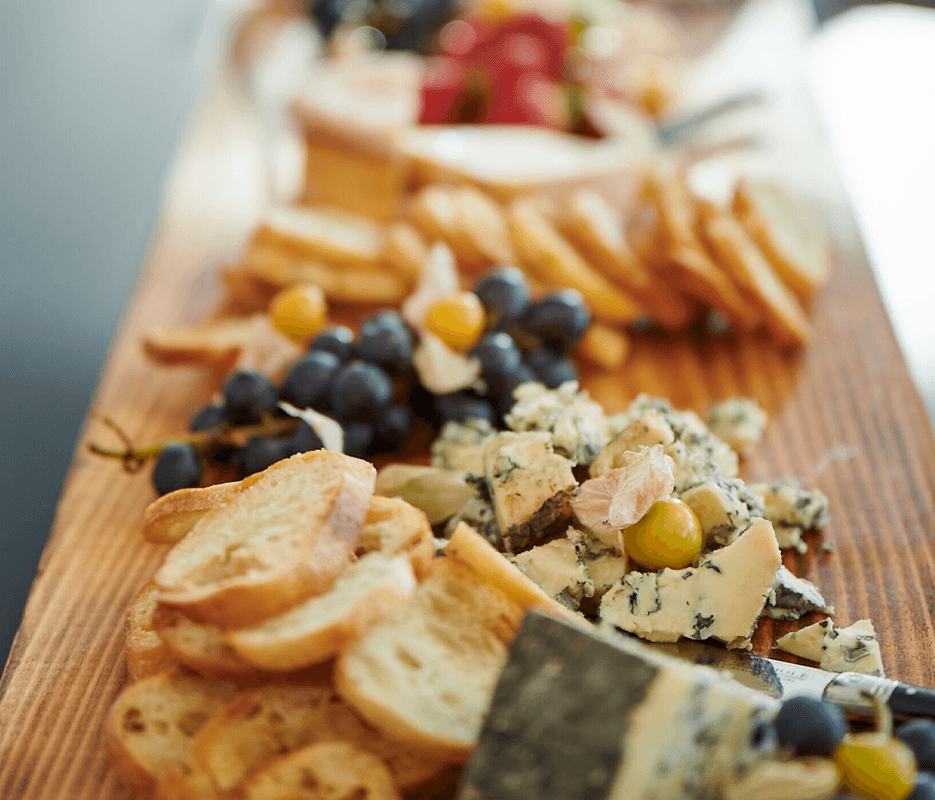 Creating Memorable Events
We've been known to throw a party or two, and we like to think we're pretty good at it. 
It's all in the details. From budget management to decorations and performers, we know it's the little things that makes an event run smoothly. Our love of parties big and small inspires us at every stage as we help our clients build their events from the ground up. 
We have ideas. BIG ideas. A successful event combines unique, fun and appropriate activities and themes with impeccable attention to detail. We collaborate with you to create wow moments that leave your guests feeling loved.
It starts with a plan. Our team maps out a vision (or two) in mood boards that are presented to you for approval. Once we have the go-ahead, we cover every aspect of the event management from the first invitation to the last sip of champagne on event day. 
We know that words only go so far—so let us show you! Take a look through our portfolio of event photography.  
Events Services
Event Planning + Management

Theme Development + Mood Boards

Invitations + Promotion

Menu Planning + Catering

Venue Decoration

Event Signage + Wayfinding

Budgeting

Photography and Video Coverage

Social Media Coverage

Gift/Swag Bags

And More…