Give your website the attention it deserves.
Having a modern, user-friendly, easy-on-the-eyes website increases visibility and reach and is crucial to establishing credibility. We develop your website to reflect what it is: your number one marketing tool and the key expression of your brand, products and services.
TRUEdot has been helping businesses get with the digital program since we launched. We take a customized approach to each web project, guiding our clients through a process that's been tested and refined to create award-winning sites. Then, since technology and digital best practices are always changing, we continue to stay on top of trends to ensure each site has optimal digital presence.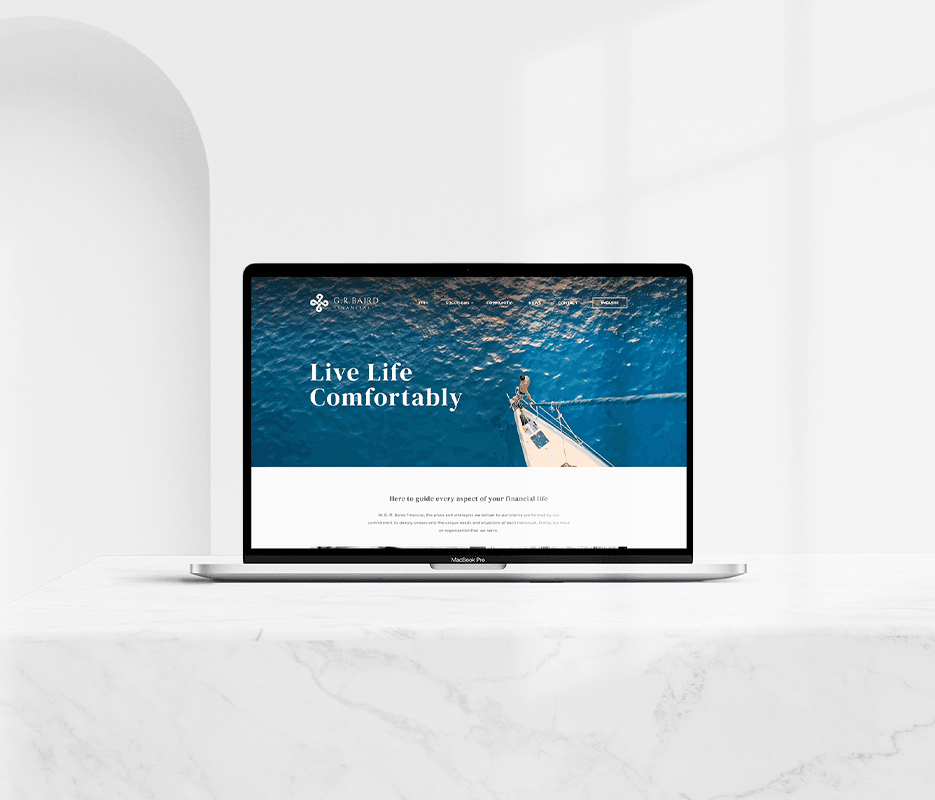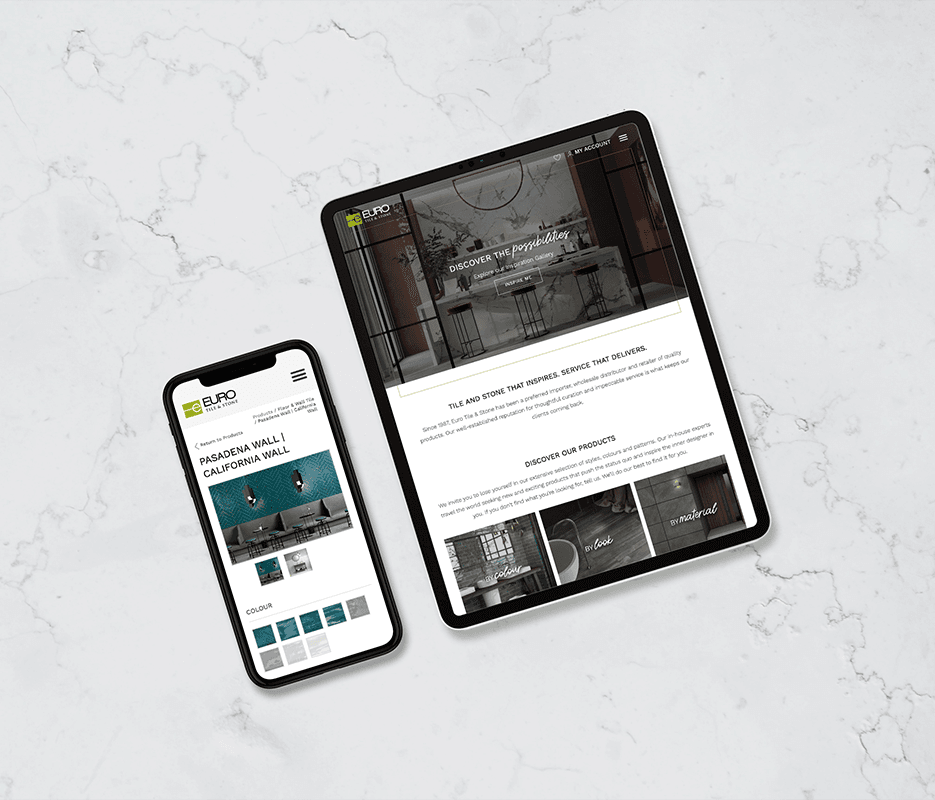 Website Design Services
Website Audits

Strategic Planning

Site Architecture + Wireframing

Copy Planning + Copywriting

Interactive Design + Development

User Interface + Experiential Design

Responsive Design

Content Management Systems

E-Commerce

Digital Integration