We make signage that sings.
As the world moves increasingly online, a business's physical presence becomes more important, not less. Signage and wayfinding are an offline opportunity to increase awareness, promote your offering, draw attention to your location, and generally differentiate yourself through consistent and thoughtful branding.
Consider how passers-by experience your exterior signage, front lobby or office wayfinding, or how your new logo might appear on a site sign or vehicle. For small businesses especially, these physical touchpoints are a chance to make a good, lasting impression on a local audience. It pays to do it right the first time.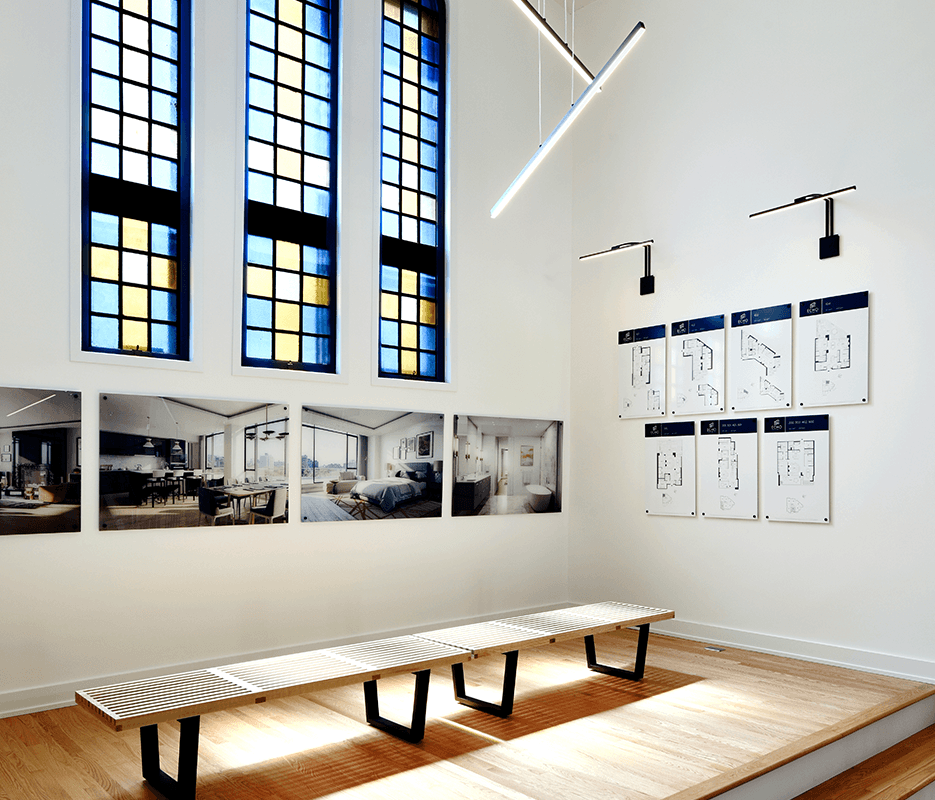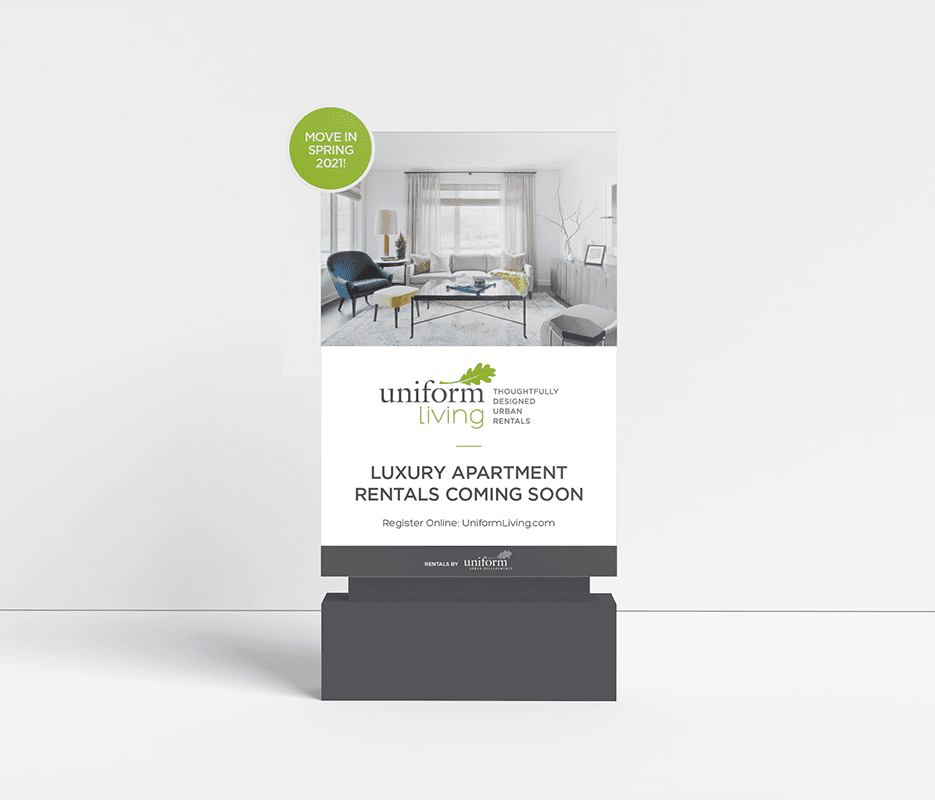 Signage Services
Site Signage

Vehicle Wrapping

Building + Office Signage

Trade Show Signage

Sales Centre + Showroom Signage

Wayfinding