You don't have to be a social media expert, because we are.
Like a website, social media is no longer a nice-to-have—it's a powerful relationship-building tool that allows you to communicate with current customers while strategically growing your base. The best social media has an authentic, accessible voice, responds consistently to comments and questions, and offers useful, engaging content on a regular basis.
Not being on social media, or not using it to its full potential, means you could be missing out on a low-cost, high-impact way to increase brand awareness, promote your offerings, showcase yourself as a thought leader, generate leads, engage audiences, drive traffic to your website, humanize your brand and more.
We offer social media strategy, platform optimization, analytics reporting and daily, active monitoring of clients' social media accounts. Our talented team has deep experience in corporate social media, is Facebook Blueprint certified, and continues to stay on top of changes in the fast-paced social media world.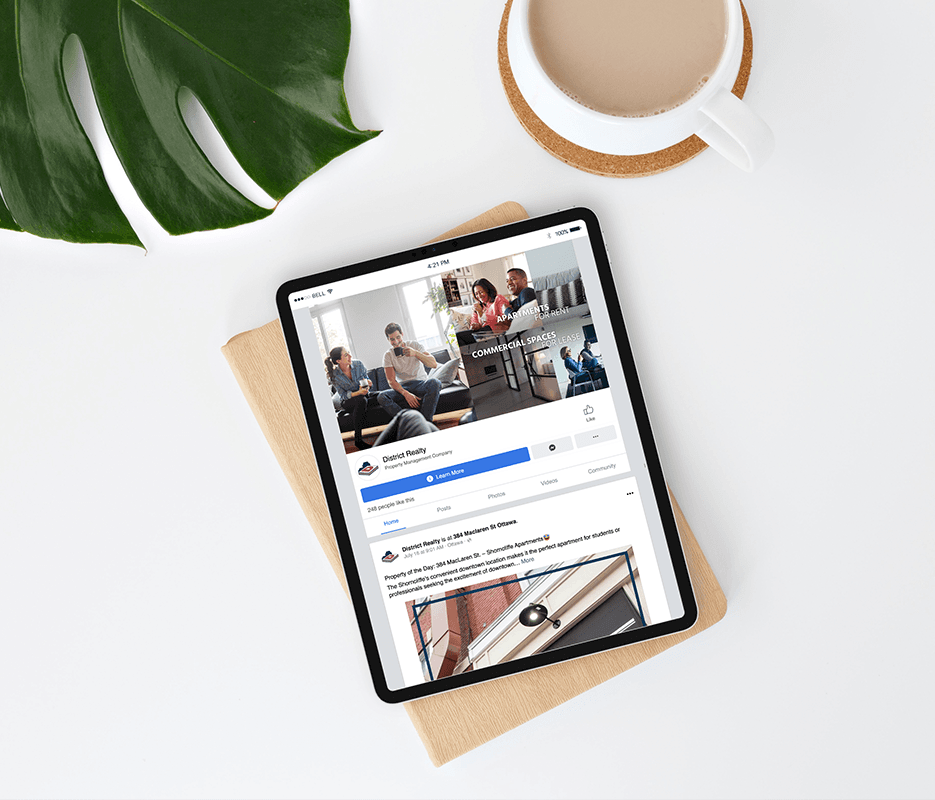 Social Media Management Services
Social Media Strategy

Platform Optimization

Content Creation

Graphic Design

Campaign Development

Social Media Monitoring + Engagement

Analytics and Reporting

Personal LinkedIn Profile Optimization

Social Media Advertising