Industry
Dear Coach: Do I need a social media strategy?
Do you throw spaghetti against the wall and hope it sticks?
No.
The same goes for social media. Without a strategy, social media posts are as much of a gamble as the spaghetti strands on the wall. Sometimes they may stick, true. Sometimes your post might have amazing reach and out-of-this-world engagement. But if social media posts aren't rooted in a solid strategy that can deliver consistent and purposeful content, these random acts of marketing are no better than yodelling off a mountain with hopes that someone will hear your message.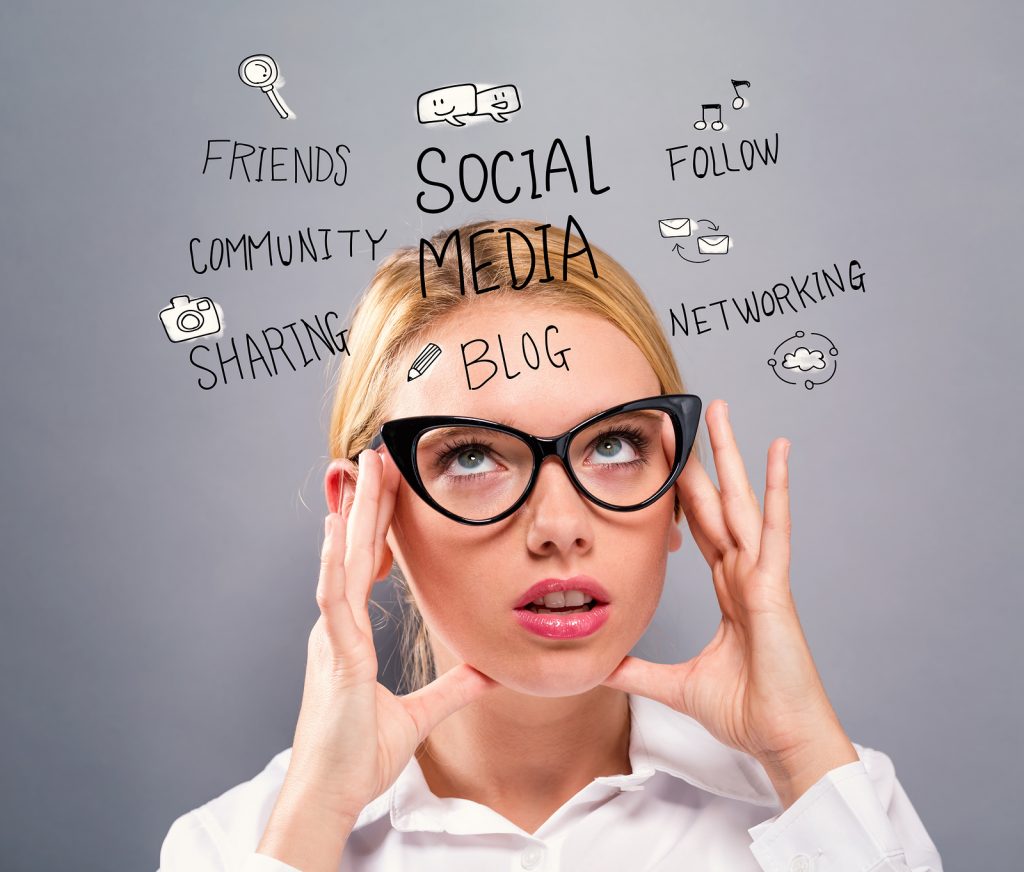 And the odds of that someone being someone that wants to hear your story and possibly engage or, better still, convert into a sale?  Slim to none, as the analytics show us time and time and again.
Don't worry!
A social media strategy does not need to be elaborate, and can often be nailed down in a matter of hours. We have identified these main elements as "must-haves" to include in a social media strategy:
Objectives
What are you hoping to accomplish through the use of social media? Make sure your objectives are measurable. And don't get caught up with terms like "grow my Facebook audience" or "get lots of Retweets" – these are vanity metrics and aren't necessarily contributing to relevant visibility, valuable credibility, or any hope of sales conversions.
Audience
Knowing who your target audience is will bring clarity when choosing your platforms, refining your tone + voice, and deciding which imagery to use. Keep in mind that not all audiences are on every platform, and their frequency of use, tolerance for frequent posts, and propensity to engage are extremely diverse.  Choose wisely!
Platforms and posting frequency
Don't rush through this decision – this step can make or break your strategy and leaves many a social media manager overwhelmed with too many posts to write and not enough time. Decide your frequency based on your bandwidth and resources. More on that later – subscribe to our newsletter so you don't miss a post!
Content
Have a clear understanding about what you want to write about every month so that you can roll out a consistent social media presence. Choose your broad themes and narrow down specific topics within each theme. A great place to start is by looking at your website – that's where we're driving traffic to, after all!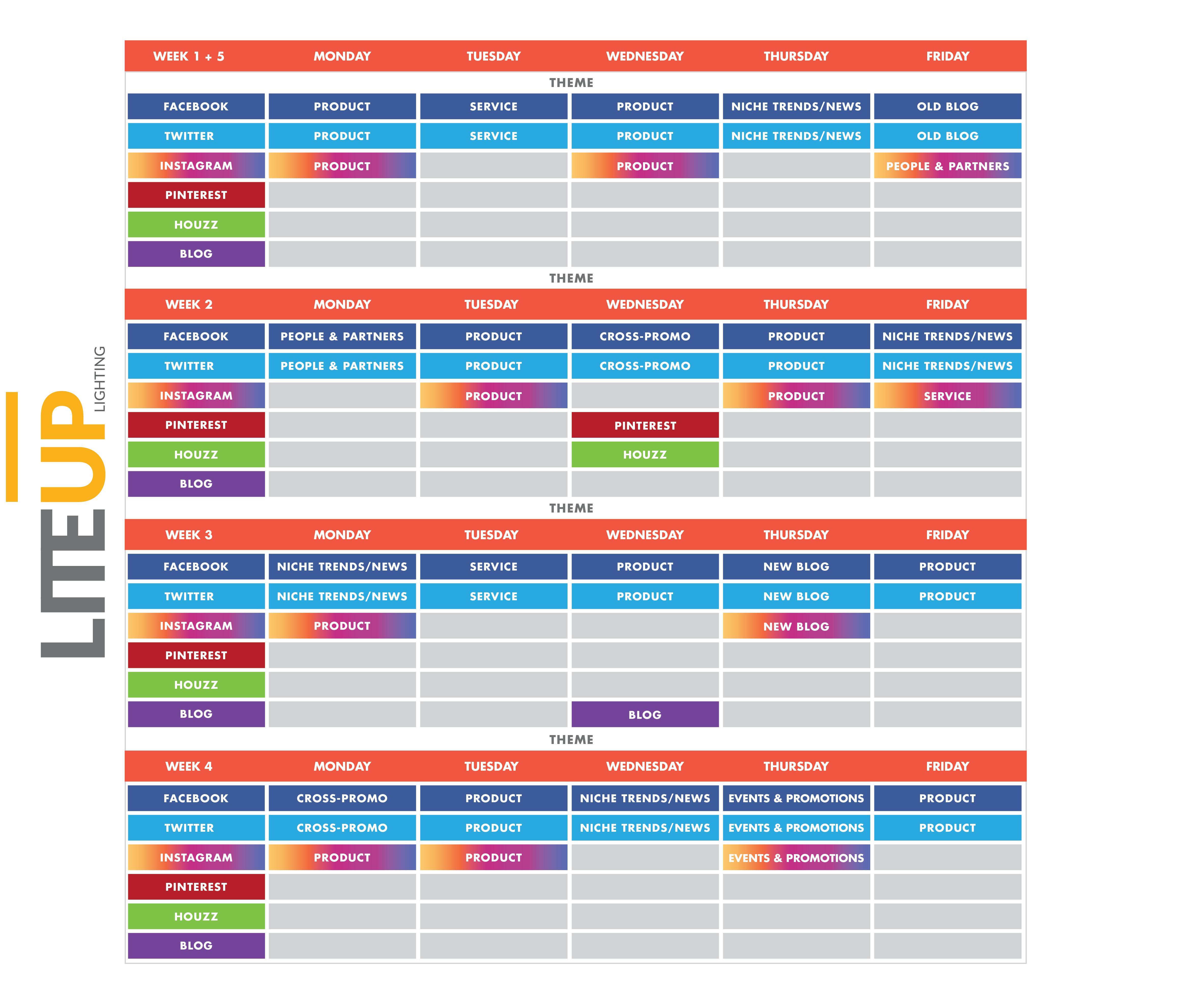 Editorial calendar
Taking the time to mark out your posts in a calendar is not a make-work project, believe us! Seeing the balance of your posts over a 1 or 3 month period allows to you identify any imbalances and gaps in your online story. And there's nothing better than waking up in the morning without having to worry about "what am I supposed to be writing about today?".
Of course there are a myriad of other elements to include in your posts – we cover these in detail in our Social Media  Training sessions.
We dive deep into the importance of voice/tone, post timing, asset gathering processes like maps for hashtags, @tags, graphics, customized links, etc.
If you would like to learn more about developing your own social media strategy or if you're not the DIY type, we can build it out for you. Reach out anytime!